The Fall - Re-Mit (2013)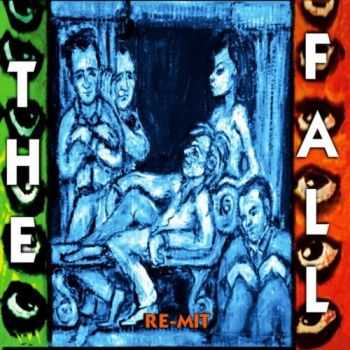 Artist:
The Fall
Title Of Album:
Re-Mit
Year Of Release:
2013
Label:
Cherry Red
Genre:
Post-Punk, Indie, New Wave
Quality:
V0 Kbps
Total Time
: 40:05 min
Total Size
: 72.8 MB
Tracklist:
1. No Respects (Intro)
2. Sir William Wray
3. Kinder of Spine
4. Noise
5. Hittite Man
6. Pre-Mdma Years
7. No Respects Rev.
8. Victrola Time
9. Irish
10. Jetplane
11. Jam Song
12. Loadstones
The Fall release their new album - and second for Cherry Red Records - on May 13th. A natural progression from Ersatz GB, Re-Mit is awash in bass and drum lead grooves, off kilter modern psyk and tense guitar pop, and features some of Mark E Smith's most arresting deliveries to date. The line-up remains the same as Ersatz GB featuring: Mark E Smith, Peter Greenway, Keiron Melling, Elena Poulou and David Spurr.
Информация
Посетители, находящиеся в группе Гости, не могут оставлять комментарии к данной публикации.