Cryogenic Echelon - Anthology (2013)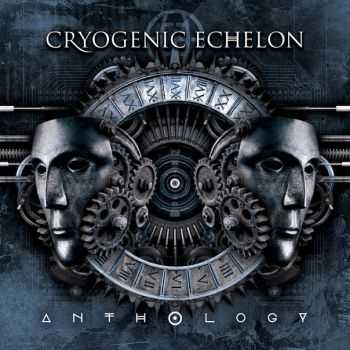 Исполнитель:
Cryogenic Echelon
Альбом:
Anthology
Год выхода: 2013
Страна: Australia
Жанр: Dark Electro
Качество: 320 kbps
Размер: 129.26 MB
Треклист:
1. Pawn's Life
2. Indigo Children (Feat. Sleepless)
3. From Comatose (Feat. MiXE1)
4. The Hours Between (Feat. Lucidstatic)
5. Belonging (Feat. [Aphelion] & Blast Radius)
6. Commonwealth (Feat. Biomechanimal & Studio-X)
7. Encounters Of The Third Kind (Feat. Puzzlehead)
8. The Lizard King (Feat. K-Not)
9. Odyssey (Feat. Human Error)
10. Demigod (Statik SKy Remix)
11. Hate Yourself (Ruinizer Remix)
12. Pandora (Heartwire Remix)
Информация
Посетители, находящиеся в группе Гости, не могут оставлять комментарии к данной публикации.