Cryogenic Echelon - Antipode (2012)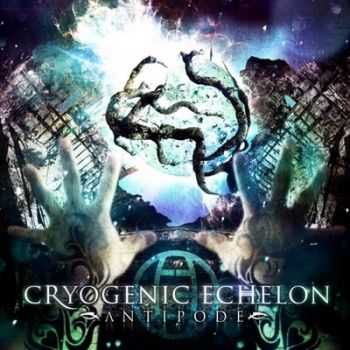 Исполнитель:
Cryogenic Echelon
Альбом:
Antipode
Год выхода: 2012
Страна: Australia
Жанр: Dark Electro, EBM
Качество: 320 kbps
Размер: 256.21 mb
Треклист:
1. Overture
2. The Red Serpent
3. We Are Many (Feat. AJ Afterparty & Holly Ford)
4. I'm Famous (Feat. Studio-X)
5. This May Be Fun
6. Substance D (Feat. Project 2)
7. Twisted Brats
8. Blackout
9. The Grey (Feat. Studio-X)
10. Pieces Of Eden
11. Shinigami
12. Demigod (Feat. Sleepless)
13. You're Still Lonely (Feat. Studio-X, Sabine Snaps & Marton Veress)
14. Demigod (Charter Square Remix By Uberbyte)
15. Demigod (Okiru Remix)
16. Hymn Of The Fayth (FFX Cover)
17. For We Are Many (Mangadrive Remix)
18. Demigod (Falling Skies Remix)
19. Demigod (Sirus Remix)
20. Demigod (Blast Radius Fall Of Andromeda Mix)
21. Finale
Информация
Посетители, находящиеся в группе Гости, не могут оставлять комментарии к данной публикации.