C-Lekktor - Rewind 10x (2014)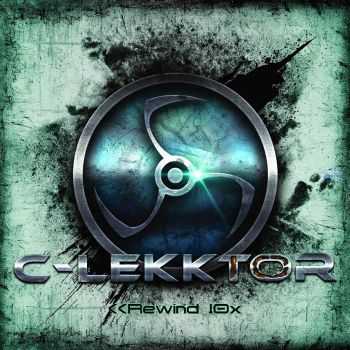 Исполнитель:
C-Lekktor
Альбом:
Rewind 10x
Год выхода: 2014
Страна: Mexico
Жанр: Dark Electro
Время: 01:19:15
Качество: 320 kbps
Размер: 140.93 Мб
Треклист:
01. Solo En La Oscuridad (Suicide Commando Remix)
02. Sick Of You (X-FUSION Remix)
03. In Memoriam (XP8 Remix)
04. Pecados (Guilty Version / Feat: Cenobita)
05. Paralisis (Shiv-r Remix)
06. El Comienzo De La Muerte (Accessory Remix)
07. World Of Fantasy (iVardensphere Remix)
08. An Empty Soul (GINGER SNAP5 Remix)
09. Silence Remains (Lullaby Version)
10. Refusing The Paradise (Die Braut Remix)
11. Despues Del Apocalipsis (Centhron Remix)
12. No Time (D-monikk Versión/ Feat: God Destruction)
13. We Are Already Dead (Nolongerhuman Remix)
14. Juicio Final (BlakOPz Remix)
15. Welcome To My World (Chainreactor Remix)
16. Stigmata (Heresy Version)
Информация
Посетители, находящиеся в группе Гости, не могут оставлять комментарии к данной публикации.