Jackie Gleason Orchestra - Music For Lovers Only (1955/ 2012)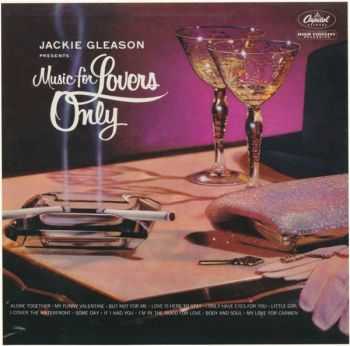 Performer: Jackie Gleason
Album: Music For Lovers Only
Label: Capitol Recorde/ Real Gone Music
Catalog #: RGM-0082
Style: Instrumental, Easy listening
Year: 2012 (originally released in 1955)
Format: Flac (*image + .cue,log,scans)/ mp3
Bitrate: lossless/ 320 kbps
Covers: in archive
Amount of tracks: 16
Size RAR: ~ 331 MB/ ~ 135 MB
Upload: depositfiles, rusfolder
Recovery: 3%
Password: sim-sim

Jackie Gleason (26.2.1916 – 24.6.1987) - американский комик, актер и музыкант. Его фильмография насчитывает около 30 фильмов, на его счету множество телевизионных шоу и театральных постановок. Но нас он интересует прежде всего, как музыкант. Только официальных релизов, выпущенных на виниле (LP) с 1952 по 1972 насчитывают около 57. После ухода из жизни интерес к его творчеству не угас. Его мелодии, которые он записывал к фильмам и бродвейским постановкам продолжают переиздаваться на компакт-дисках. Музыка, представленная на данном носителе, впервые была издана в 1952 г, как 10" LP (Capitol H-352), куда вошло всего 8 композиций. В 1955 г альбом был переиздан на 12" LP (Capitol W-352), куда вошли уже 16 композиций. Естественно все записи были в моно режиме. Вот эти самые мелодии, полностью отреставрированные и прошедшие полный ремастеринг и составляют альбом, который вы можете послушать. Кстати, LP Music for Lovers Only, в 1952 г возглавляла U.S. Billboard 200 Chart в течении 153 недель!!!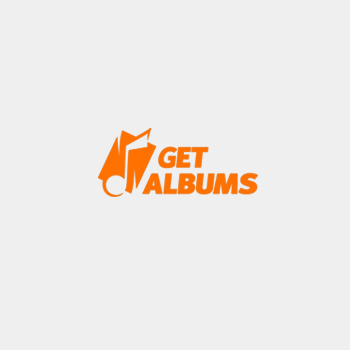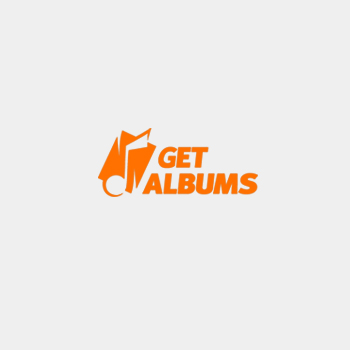 1. Alone Together (3:06)
2. My Funny Valentine (3:23)
3. But Not For Me (2:50)
4. Love (Your Spell Is Everywhere) (2:42)
5. I'm In The Mood For Love (3:31)
6. Love Is Here To Stay (3:23)
7. I Only Have Eyes For You (3:21)
8. Body And Soul (3:17)
9. Little Girl (3:23)
10. I Cover The Waterfront (3:43)
11. Some Day (3:28 )
12. If I Had You (3:31)
13. When A Man Loves A Woman (2:27)
14. A Stranger In Town (2:46)
15. (There Ought To Be) A Moonlight Saving Time (2:28)
16. My Love For Carmen (3:20)
Информация
Посетители, находящиеся в группе Гости, не могут оставлять комментарии к данной публикации.