Stuart McCallum (of the Cinematic Orchestra) - Distilled (2011)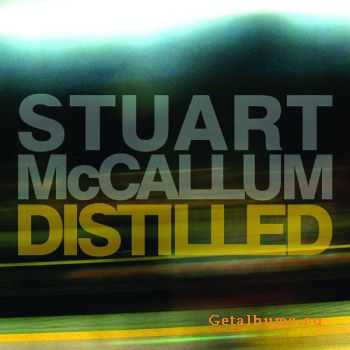 Artist
: Stuart McCallum
Title Of Album
: Distilled
Year Of Release
: 2011-11-26
Label
: Naim Jazz
Genre
: Jazz / Downtempo / Instrumental
Format
: mp3
Quality
: 320 kbps
Total Time
: 57:34 min
Total Size
: 131 MB
Tracklist:
Tracklist
1 Dr Doctor
2 Hillcrest Part 1
3 Hillcrest Part 2
4 La Cigale
5 Fokey Dokey
6 Vital Space
7 Lament For Levenshulme
8 Inflight
9 Part 3
10 Distilled
If, like me, you've come across this through a link from searching for Cinematic Orchestra, then rest assured that this album is certainly able to stand out in its own right. Although there are hints every now and again of the Cinematic Orchestra type sound, this record certainly creates a listening aura all of its own. In parts almost minimalistic, but yet still manages to conjour up a wide sound stage. Overall this album is highly melodic, and quite beautiful.
Информация
Посетители, находящиеся в группе Гости, не могут оставлять комментарии к данной публикации.