Tyson Naylor Trio - Kosmonauten (2012)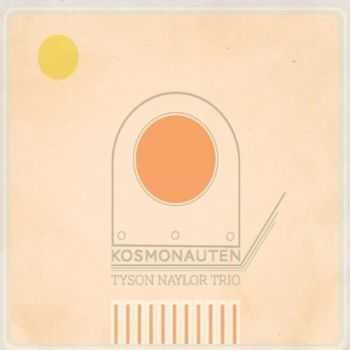 Artist
: Tyson Naylor Trio
Title Of Album
: Kosmonauten
Year Of Release
: 2012-06-12
Label
: Songlines Recordings
Genre
: Jazz
Quality
: 320 Kbps
Total Time
: 55:24 min
Total Size
: 124 MB
Tracklist:
1.Paolo Conte 6:48
2.Book It 4:59
3.Allee der Kosmonauten 4:36
4.Adrift 6:39
5.See It Through 7:55
6.Syzygy 1:02
7.Beelitz 11:19
8.PKP 4:20
9.Leaves 7:47
Tyson Naylor formed a legendary trio when he recruited bassist Russell Sholberg and drummer Skye Brooks. The virtuoso musicians had an undeniable chemistry and begun recording their debut release Kosmonauten. This unified effort displays the ensemble's rich strengths through a varied range of styles and grooves. With stunning lyricisms, the album journeys from jazzed-up rock n' roll to inventive improvisations. Arguably one of the most creative jazz releases of the year, Kosmonauten features a guest appearance from outstanding clarinet player, Francois Houle.
Информация
Посетители, находящиеся в группе Гости, не могут оставлять комментарии к данной публикации.