Nik Bartsch's Ronin - Live 2CD (2012)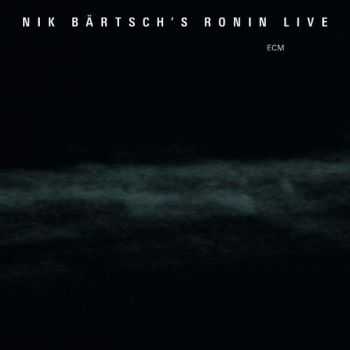 Artist
: Nik Bartsch's Ronin
Title Of Album
: Live
Year Of Release
: 2012-10-02
Label
: ECM Records
Genre
: Jazz
Quality
: 320 / FLAC
Total Time
: 105:00 min
Total Size
: 240 / 534 MB
Tracklist:
CD 1
Modul 41_17 Lörrach
Modul 35 Leipzig
Modul 42 Wien
Modul 17 Tokyo
Modul 22 Amsterdam
CD 2
Modul 45 Mannheim
Modul 48 Gateshead
Modul 47 Mannheim
Modul 55 Salzau
Nik Bärtsch, Piano
Kaspar Rast, Drums
Björn Meyer, Bass
Thomy Jordi Bass
Andi Pupato, Percussion
Sha, Contrabass and Bass Clarinet
Ronin around the world: a powerful and atmospheric concert recording with music captured in Germany, Austria, Holland, England, and Japan, a double-album which transmits the live impact of Nik Bartschs band and its enveloping modular groove music of interlocking rhythms. It s also a set that marks the end of an era and the transition into a new one. These are the last recordings of Ronin with Bjorn Meyer s elegantly-leaping bass guitar as one of the lead voices, and Bartsch views the album as partly a tribute to Meyer s long tenure with the band. New bassist Thomy Jordi, meanwhile, makes an impressive entrance on Modul 55, but it s most often the whole band, as a unified field of force, that commands the listener s attention.
Информация
Посетители, находящиеся в группе Гости, не могут оставлять комментарии к данной публикации.