Nilson Matta - Black Orpheus (2013)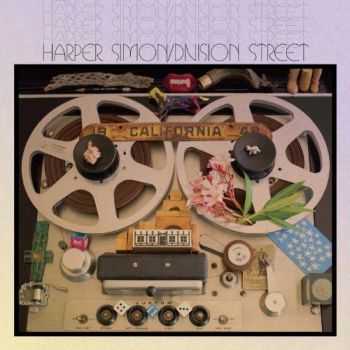 Artist
: Nilson Matta
Title Of Album
: Black Orpheus
Year Of Release
: 2013
Label
: Motema Music
Genre
: Jazz, Latin
Quality
: FLAC
Total Time
: 58:25 min
Total Size
: 329 MB
Tracklist:
1. Overture
2. Repinique Interlude
3. Samba de Orfeu
4. A Felicidade
5. Cuica Interlude
6. O Nosso Amor
7. Manhã de Carnaval
8. Batucada I
9. Eu E O Meu Amor/Lamento No Morro
10. Frevo de Orfeu
11. Valsa de Eurídice
12. Ascend, My Love
13. Um Nome de Mulher
14. Batucada II
15. Se Todos Fossem Iguais A Você
16. Violão Interlude
17. Hugs And Kisses
Master bassist and arranger Nilson Matta assembles an all-star American and Brazilian band for a jazz re-imagining of the music from Black Orpheus; both from the groundbreaking 1959 film that introduced much of the world to Brazilian music and from the beloved but lesser-known 1956 stage play.
Информация
Посетители, находящиеся в группе Гости, не могут оставлять комментарии к данной публикации.