Tony Bennett - MTV Unplugged (1994)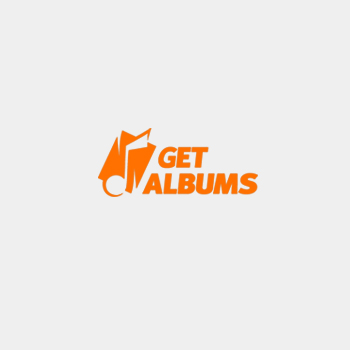 Performer: Tony Bennett
Album: MTV Unplugged
Label: Columbia
Catalog #: CK 66214
Style: Jazz
Year: 1994
Format: Flac (image + .cue)
Bitrate: lossless
Covers: in archive
Amount of tracks: 20
Size RAR: ~ 451 MB
Upload: depositfiles, galaxy, rusfolder
Recovery: 3%
Password: sim-sim

Tony Bennett (Anthony Dominick Benedetto; 3 августа 1926) - американский эстрадный исполнитель. Начал песенную карьеру еще в далеких 40-х. Достигнув огромной популярности в 1950-х, Bennett стал терять публику с наступлением эры рок-музыки... Но мода переменчива. В конце 1970-х, когда певец был готов оставить занятия музыкой, у американской публики постепенно вновь стал проявляться интерес к его творчеству. Пользуясь переменой во вкусах публики, в 1992 и 1993 он выпустил два трибьют-альбома, на которых исполнял песни из репертуара Frank Sinatra и Fred Astaire. Оба хорошо продавались и принесли ему статуэтки Grammy. В 1994 Tony Bennett сделал неординарный шаг — записал живой концерт на молодёжном канале MTV, пригласив на выступление в качестве гостей Elvis Costello и K.D. Lang. Так появился концертный альбом MTV Unplugged, ставший платиновым и принёсший певцу ещё одну Grammy, на этот раз в самой престижной категории - Album of the Year.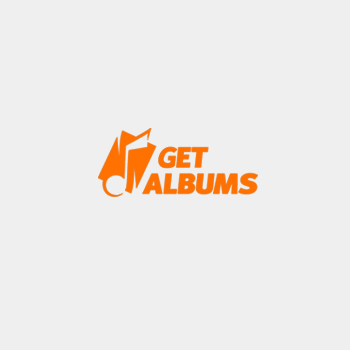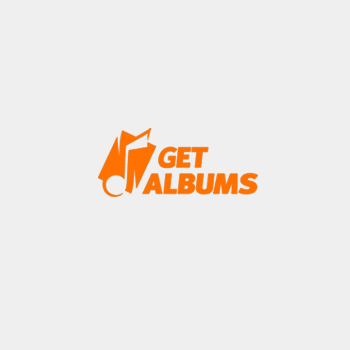 1. Old Devil Moon (2:29)
2. Speak Low (3:10)
3. It Had To Be You (3:12)
4. I Love A Piano (1:56)
5. It Amazes Me (3:07)
6. The Girl I Love (A/K/A The Man I Love) (4:00)
7. Fly Me To The Moon (In Other Words) (2:57)
8. You're All The World To Me (2:15)
9. Rags To Riches (1:23)
10. When Joanna Loved Me (3:15)
11. The Good Life/I Wanna Be Around (3:22)
12. I Left My Heart In San Francisco (2:34)
13. Steppin' Out With My Baby (3:11)
14. Moonglow (Performed with K.D. Lang) (4:34)
15. They Can't Take That Away From Me (Performed with Elvis Costello) (3:26)
16. A Foggy Day (2:14)
17. All Of You (2:36)
18. Body And Soul (3:54)
19. It Don't Mean A Thing If It Ain't Got That Swing (3:38 )
20. Autumn Leaves/Indian Summer (5:48 )
Информация
Посетители, находящиеся в группе Гости, не могут оставлять комментарии к данной публикации.