Mind Odyssey - Nailed to the Shade (1998, 2009 Remastered Edition)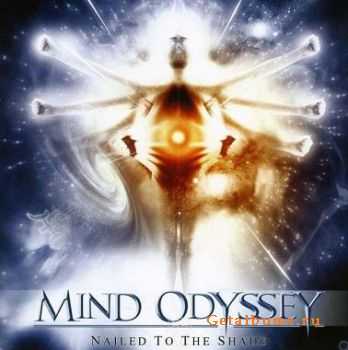 Жанр
: Progressive Metal
Год
: 1998 (2009)
Формат
: MP3 CBR 320 kbs
Размер
: 132 mb (+scans)
Mind Odyssey - легендарная немецкая прог-металлическая формация, свой творческий путь в которой начал Виктор Смольский. Команда записала 4 потрясных альбома в период с 1993 по 1999г., после чего была распущена (всвязи с переходом Смольского в Rage). В 2009-м Mind Odyssey собрались снова для записи нового альбома "Time to Change it", а все 4 классических альбома группы были переизданы в ремастированном виде с новым оформлением. Вот один из них, рекомендую!
Tracklist:
1. Overture - Ascending To Heaven 01:26
2. Nailed To The Shade 04:30
3. In The Dark 04:07
4. Gone 05:21
5. No Religion 05:13
6. Apollo 13 06:09
7. Confide In You 06:19
8. Not With Me 05:17
9. Memories 15:54
Line-up:
Mario Le Mole Vocals
Victor Smolski Guitars
Jan-Michael Keller Bass
Volker Schultz Drums
Andreas Dirksmeier Keyboards
Информация
Посетители, находящиеся в группе Гости, не могут оставлять комментарии к данной публикации.