Secret Sphere - Portrait Of A Dying Heart (Japanese Ed.) (2012) (Lossless)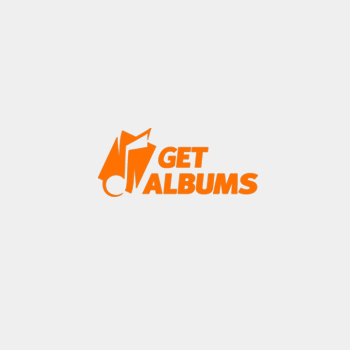 Secret Sphere - Portrait Of A Dying Heart (Japanese Ed.) (2012)
WavPack (.wv): IMAGE+CUE+LOG | 439.97 MB | SCANS | 68.98 MB | Time: 57:02
Genre: Power Metal | Label: Warner Music | Cat.#: WPCR-14483
Итальянские пауэрщики Secret Sphere выпустили новый (седьмой) концептуальный альбом. Очень сильный материал и возможно лучший в дискографии.
In the seemingly never ending onslaught of quality power metal charging it's way out of Italy, comes the newest release from Secret Sphere, who have upped the anty with the addition of new vocalist Michele Luppi (ex-Vision Divine, Killing Touch) to create their seventh and arguably finest album "Portrait of a Dying Heart".
SECRET SPHERE
The Metal Pit
Sea of Tranquility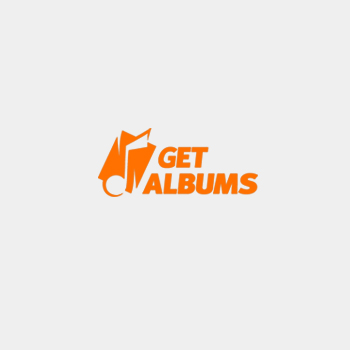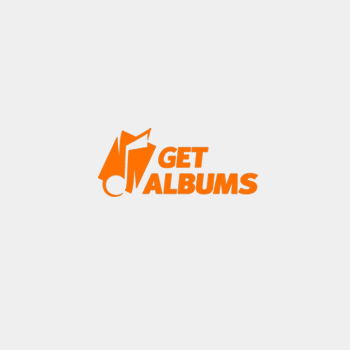 Track Listing
:
1. Portrait Of A Dying Heart (Instrumental) (6:00)
2. X (5:12)
3. Wish & Steadiness (5:37)
4. Union (4:12)
5. The Fall (5:09)
6. Healing (4:18)
7. Lie To Me (3:50)
8. Secrets Fear (5:57)
9. The Rising Of Love (4:28)
10. Eternity (6:01)
11. Legend 2012 (Bonus track for Japan) (6:18)
Produced by Secret Sphere
THE BAND
:
Michele Luppi
: Vocals (ex-Vision Divine, Killing Touch, Skull Keeper, Thaurorod, Michele Luppi's Heaven)
Aldo Lonobile
: All Lead, Rhythm and Acoustic Guitars
Marco Pastorino
: Rhythm Guitars
Andrea Buratto
: Bass
Gabriele Ciaccia
: Keyboards & Piano
Federico Pennazzato
: Drums
Информация
Посетители, находящиеся в группе Гости, не могут оставлять комментарии к данной публикации.