Athlantis - M.W.N.D. (2012)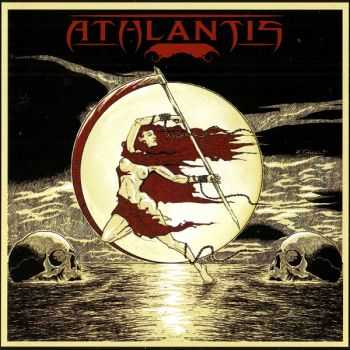 Athlantis - M.W.N.D. (Metal Will Never Die) (2012)
FLAC: IMAGE+CUE+LOG | 421.89 MB | MP3 CBR 320 kbps | 141.44 MB | Time: 55:38 | Covers
Genre: Melodic Power Metal, Heavy Metal | Label: IceWarrior Records | Cat.#: IWR-17
Athlantis is the band/project of bass and keyboard player Steve Vawamas, also known for his work with Mastercastle, The Dogma, Shadows of Steel, and others. M.W.N.D. is their second album, the first in nine years. It also features, once more, excellent neo-classical guitar player Pier Gonella.
ATHLANTIS
Myspace
Dangerdog Music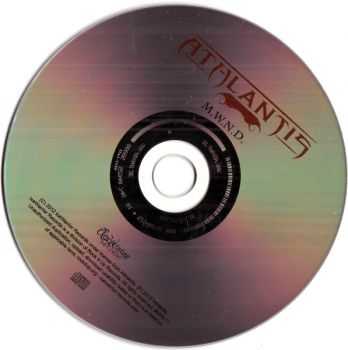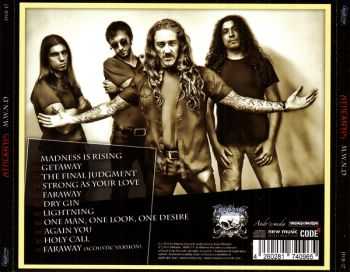 Track Listing
:
1. Madness Is Rising (4:52)
2. Getaway (5:00)
3. The Final Judgment (4:49)
4. Strong As Your Love (3:54)
5. Faraway (4:39)
6. Dry Gin (5:37)
7. Lightning (5:17)
8. One Man, One Look, One Desire (6:27)
9. Again You (5:56)
10. Holy Call (5:14)
11. Faraway (Acoustic Version) [Bonus track for IceWarrior Edition] (3:53)
Produced by Steve Vawamas
THE BAND
:
Steve Vawamas
(SHADOWS OF STEEL, MASTERCASTLE, TRAGEDIAN): Bass
Jack Spider
: Vocals
Pier Gonella
(ex-LABYRINTH, SYNTHPHONIA SUPREMA): Guitars
Enry Sydoz
: Drums

Информация
Посетители, находящиеся в группе Гости, не могут оставлять комментарии к данной публикации.