Beyond Twilight - Section X (2005) Lossless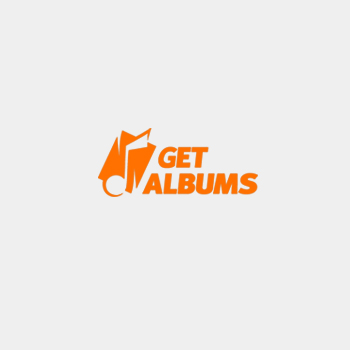 Исполнитель: Beyond Twilight
Альбом: Section X
Год выхода: 2005
Страна: Denmark
Стиль: Progressive Metal
Формат: Flac (image+cue+cover)
Размер: 332mb

Второй альбом проекта, без Йорна Ланде, более жесткий и агрессивный.
Треклист:

01. Be Careful It's My Head Too (1:04)
02. The Path Of Darkness (6:36)
03. Shadow Self (6:52)
04. Sleeping Beauty (7:24)
05. The Dark Side (4:08)
06. Portrait F In Dark Waters (2:36)
07. Ecstasy Arise (7:01)
08. Section X (9:06)

Kelly Sundown Carpenter - vocals (Outworld)
Anders Ericson Kragh - lead guitars (Argento, Sobre Nocturne)
Jacob Hansen - rhythm guitar (Invocator, Maceration, Eidetic, Anubis Gate)
Finn Zierler - keyboards (Manticora, Fate, Nocturnal Alliance)
Anders Lindgren - bass (Nocturnal Alliance)
Thomas Freden - drums (Destiny)

Скачать | Download:


Информация
Посетители, находящиеся в группе Гости, не могут оставлять комментарии к данной публикации.