Wayne Calford - Shred Alliance (2014)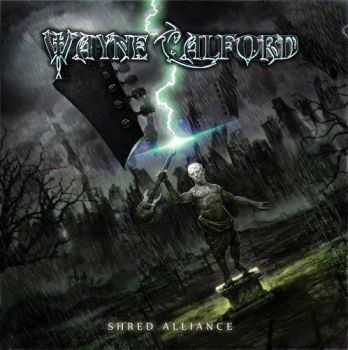 Исполнитель
:
Wayne Calford
Альбом:
Shred Alliance
Год выпуска
: 2014
Жанр:
Neo-Classical Metal / Guitar Instrumental / Shred
Страна
: Великобритания
Формат
:
mp3, CBR 192 kbps
Размер:
93 Mb
Треклист:
01. Return to Tabernacl (feat. Per Nilsson)
02. Spirit of Guitar (feat. Michael.A.Ruelas)
03. Speed Thrills (feat. Michael Angelo Batio)
04. Fretburn (feat. Simone Mularoni)
05. Shred City (feat. Nick Sandt)
06. Valley of the Cursed Guitar (feat. Timothy Reid)
07. Legacy of Shred (feat. Dave Bowes)
08. Epical Guitar Quest (feat. Jacqui Taylor)
09. S.O.S (Strings of Solace) [feat. Rodrigo Tabare Fernandez]
10. Day of the Shred (feat. Pete Pachio)
11. The Ghost of Cadno Music (feat. Gareth Calford)
12. Shred Rising (feat. Andy Rosser-Davies)
13. The Guitarstrophe (feat. Doug Steele)
14. Making a Stand (feat. Kyle Watherston)
Информация
Посетители, находящиеся в группе Гости, не могут оставлять комментарии к данной публикации.