Psycho Crusher - Avocado Overdose (2015)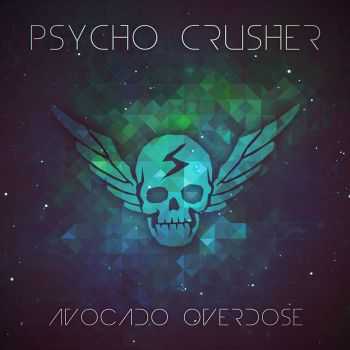 Артист: Psycho Crusher
Альбом: Avocado Overdose
Год: 2015
Жанр:

Video Game Metal


Страна: Chile
Качество:

mp3, 320 kbps


Размер: 129 mb

Треклист:
01. DooMedley [Doom]
02. Dragonborn's Shout [Skyrim]
03. Leap Of Faith (feat. Michiru) [Mirror's Edge]
04. Iron Wily [Mega Man 2]
05. Galactic Garden [Super Mario Galaxy]
06. Dividing The Stream Of Time [Ecco: The Tides of Time]
07. Dragonslayer & Executioner [Dark Souls]
08. Sonic Boom [Street Fighter II]
09. You Monster (feat. CosmicVero) [Portal 2]
10. Watery Atmosphere [Donkey Kong Country]
11. And Now, The Cheetahmen [Cheetahmen 2]
12. Shinra's Soul [Ikaruga]
13. Bury Me With My Money [Sunset Riders]
14. It's Payback Time (feat. YZYX) [Contra Hard Corps]
15. Bloodstained Theme [Bloodstained: Ritual of the Night]



Rusfolder
Информация
Посетители, находящиеся в группе Гости, не могут оставлять комментарии к данной публикации.