Cradle of Filth - Cruelty and the Beast (1998) [Japan Edition 2001] [LOSSLESS]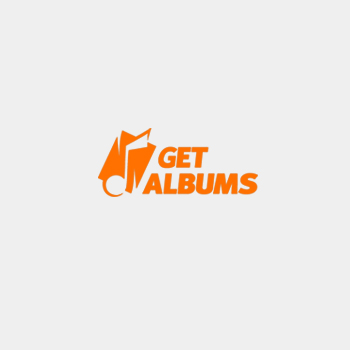 Исполнитель: Cradle Of Filth
Страна: England
Альбом: Cruelty And The Beast
Жанр: Gothic Black Metal
Год выхода: 1998
Кол-во композиций: 13 [CD-Rip] MUSIC FOR NATIONS/VICTOR ENT. INC./VICP-61272
Формат: 1002 kbps FLAC [image.cue.log. CD scans]
Размер: 539.13 Mb
Файлообменник: Rusfolder

Tреклист:
1.Once Upon Atrocity 1:43
2.Thirteen Autumns And A Widow 7:14
3.Cruelty Brought Thee Orchids 7:18
4.Beneath The Howling Stars 7:42
5.Venus In Fear 2:20
6.Desire In Violent Overture 4:16
7.The Twisted Nails Of Faith 6:50

8.Bathory Aria 11:02
8.1 Benighted Like Usher
8.2 A Murder Of Ravens In Fugue
8.3 Eyes That Witnessed Madness
9.Portrait Of The Dead Countess 2:52
10.Lustmord And Wargasm (The Lick Of Carnivorous Winds) 7:30

Bonus Tracks:
11.Black Metal [Venom cover] 3:22
12.Hallowed Be Thy Name (Shallow Be My Grave) [Iron Maiden cover] 7:07
13.Sodomy & Lust [Sodom cover] 4:44




Download / Скачать:

Информация
Посетители, находящиеся в группе Гости, не могут оставлять комментарии к данной публикации.