Darkwoods My Betrothed - Witch-Hunts (1998) [LOSSLESS]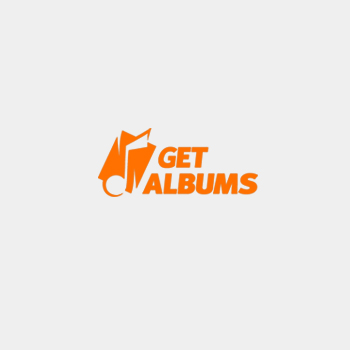 Исполнитель: Darkwoods My Betrothed
Альбом: Witch-Hunts [Original Edition]
Страна: Finland
Жанр: Symphonic Black Metal
Год выхода: 1998
Кол-во композиций: 7 [CD-Rip] SPINEFARM RECORDS/SPI163CD
Формат: 1130 kbps FLAC [image.cue.log. CD scans]
Размер: 340.56 Mb
Файлообменник: Depositfiles/Rusfolder

Tреклист:
1. Without Ceremony And Bell Toll 05'59
2. Inside The Circle Of Stones 06'38
3. The Crow And The Warrior 04'20
4. Dying To Meet You 06'14
5. The Witch-Hunts Trilogy Part I: The Preacher Came To Town 07'16
6. Part II: Burn, Witches, Burn 05'39
7. Part III: Witch Hunters 05'31



Download:

Информация
Посетители, находящиеся в группе Гости, не могут оставлять комментарии к данной публикации.