Marduk - Those Of The Unlight (1993) [Remastered 2006] [LOSSLESS]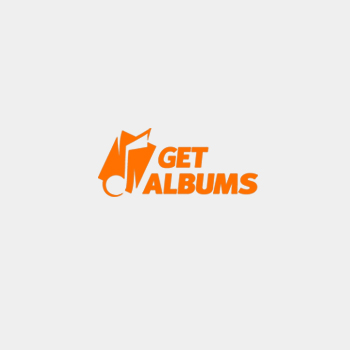 Исполнитель: Marduk
Страна: Sweden
Альбом: Those Of The Unlight [Enhanced, Reissue, Remastered, Digipack]
Жанр: Black Metal
Год выхода: 1993
Кол-во композиций: 11 [CD-Rip] BLOODDAWN PRODS/BLOOD 025
Формат: 1054 kbps FLAC [image.cue. log. CD Scans]
Размер: 427.80 Mb
Файлообменник: Depositfiles/Rusfolder

Tреклист:
1.Darkness Breeds Immortality 3'48
2.Those Of The Unlight 4'43
3.Wolves 5'50
4.On Darkened Wings 4'15
5.Burn My Coffin 5'15
6.A Sculpture Of The Night 3'29
7.Echoes From The Past 7'06
8.Stone Stands It's Silent Vigil 3'02

Bonus Material : Live Video 8/12 1993
Video 1 Darkness Breeds Immortality
Video 2 A Sculpture Of The Night
Video 3 The Funeral Seemed To Be Endless



Download:

Информация
Посетители, находящиеся в группе Гости, не могут оставлять комментарии к данной публикации.