Bathory - The Return... (1985) [Re-issue 2003] [LOSSLESS]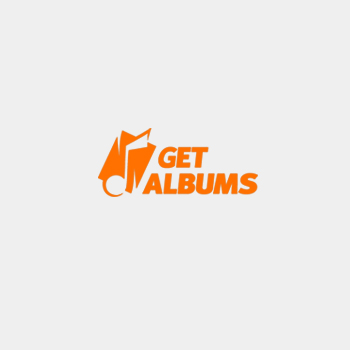 Исполнитель: Bathory
Страна: Sweden
Альбом: The Return...
Жанр: Black Metal
Год выхода: 1985
Кол-во композиций: 10 [CD-Rip] BLACK MARK PRODS/BMCD 666-2
Формат: 1008 kbps FLAC [image.cue. log. CD Scans]
Размер: 268.03 Mb
Файлообменник: Depositfiles/Rusfolder

Tреклист:
1.Revelation Of Doom / Total Destruction 7'17
2.Born For Burning 5'13
3.The Wind Of Mayhem 3'11
4.Bestial Lust [Bitch] 2'37
5.Possessed 2'39
6.The Rite Of Darkness / Reap Of Evil 5'35
7.Son Of The Damned 2'44
8.Sadist 2'57
9.The Return Of Darkness And Evil 3'56
10.Untitled 0'23

The tracks combined on track 1 and 6 are listed separately on the track list.
Track 10 is an unlisted noise outro.

The first catalog number is printed on the cover spines and on the back cover.
The second one is printed on the CD face.

Made in Austria

Download:

Информация
Посетители, находящиеся в группе Гости, не могут оставлять комментарии к данной публикации.