Graveworm - When Daylight's Gone (1997) [LOSSLESS]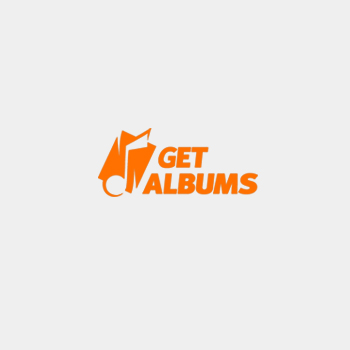 Исполнитель: Graveworm
Страна: Italy
Альбом: When Daylight's Gone [First Press]
Жанр: Melodic Black Metal
Год выхода: 1997
Кол-во композиций: 9 [CD-Rip] SERENADES RECORDS/SR 010
Формат: 1009 kbps FLAC [image.cue. log. CD Scans]
Размер: 328.55 Mb
Файлообменник: Depositfiles/Rusfolder

Tреклист:
1.Awake 6'29
2.Lost Yourself 5'35
3.Far Away 7'25
4.Eternal Winds 5'14
5.Dark Silence 1'32
6.Tears From My Eyes 4'14
7.When The Sky Turns Black 4'59
8.Another Season 5'19
9.Aeons Of Desolation 4'08



Download:

Информация
Посетители, находящиеся в группе Гости, не могут оставлять комментарии к данной публикации.