Lingam - Empire Of Wonders (2009)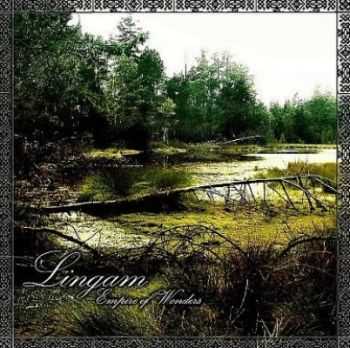 Artist:
Lingam
Album:
Empire Of Wonders
Country:
Czech Republic
Genre: Melodic Black MetalQuality:
[email protected]
Size:
108 Mb
Traсklist:
1. Winter Queen
2. Under The Surface...
3. Not In Heaven
4. Underwater World
5. To The Gates Of The Woods
6. Celebration Of The Earth
7. Holy Desire
8. Elegy About Hollow Soul
9. In Stream...
10. In Empire Of Wonder
Line-Up:
Strigoii Mortii - Bass, Vocals (2005-?)
Insun - Guitars (2002-?)
Basker - Guitars (2003-?) (See also: Calibos M.S., Fragmentary, ex-Dissolution)
Rafael - Keyboards (2006-?) (See also: ex-Mivedantal)
Zmar Bass (2007-?) (See also: ex-Demented Retarded, ex-Crying Souls)
Jencek - Drums (2009-?)
Monika - Vocals (female) (2009-?)
Download:
Depositfiles.com
Uploaded.net
Oboom.com
Turbobit.net
Rusfolder.com
Информация
Посетители, находящиеся в группе Гости, не могут оставлять комментарии к данной публикации.