A Forest Of Stars - Beware The Sword You Cannot See (2015)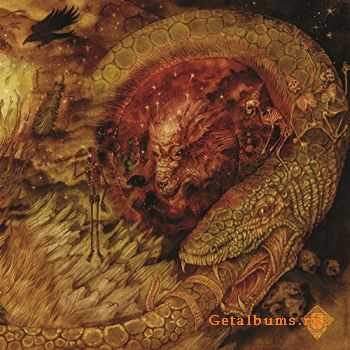 A Forest Of Stars - Beware The Sword You Cannot See (2015)
Psychedelic Black Metal



Country: UK
Quality: mp3, 320 kbps
Size: 136 mb
Tracklist:

01. Drawing Down The Rain
02. Hive Mindless
03. A Blaze of Hammers
04. Virtus Sola Invicta
05. Proboscis Master Versus The Powdered Seraphs Pawn on the Universal Chessboard
06. Part I: Mindslide
07. Part II: Have You Got A Light, Boy?
08. Part III: Perdurabo
09. Part IV: An Automaton Adrift
10. Part V: Lowly Worm
11. Part VI: Let There Be No Light

Download:
Информация
Посетители, находящиеся в группе Гости, не могут оставлять комментарии к данной публикации.