Rotting Christ - Thy Mighty Contract (1993) [LOSSLESS]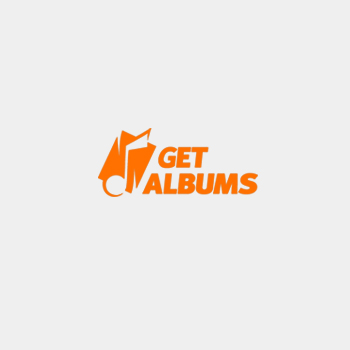 Исполнитель: Rotting Christ
Страна: Greece
Альбом: Thy Mighty Contract [Israel reissue 2013]
Жанр: Dark, Black Metal
Год выхода: 1993
Кол-во композиций: 10 [CD-Rip] RAVEN MUSIC
Формат: 1029 kbps FLAC [image. cue. log. CD scans]
Размер: 352.46 Mb
Файлообменник: Depositfiles/Rusfolder

Tреклист:
1. The Sign Of Evil Existence 2'00
2. Transform All Suffering Into Plagues 5'25
3. Fgmenth, Thy Gift 4'29
4. Dive The Deepest Abyss 5'50
5. Exiled Archangels 5'07
6. His Sleeping Majesty 3'33
7. The Coronation Of The Serpent 4'06
8. The Fourth Knight Of Revelation 6'49
9. Visions Of The Dead Lovers [Bonus track] 4'45
10. The Mystical Meeting [Bonus track] 5'03

Matrix/Runout: www.cdi.co.il CDI s x1 FIDELITY 131 D2 3191481
Licensed by Raven Music from Century Media Records.

Re-released on December 25th, 2013 by Raven Music on cd with the original cover art,
two bonus tracks, never seen before pictures from the early days, and liner notes written by band members of
Emperor, Draconian, Naglfar, Primordial, Agalloch, Mortiis, Septicflesh, Enslaved, Aura Noir, Absu, and Ancient Rites



Download / Скачать:

Информация
Посетители, находящиеся в группе Гости, не могут оставлять комментарии к данной публикации.