Cursed Ruin - At The Hour Of Necromancy (2007)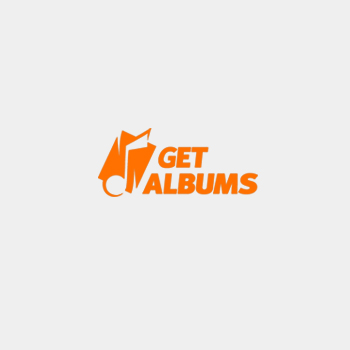 Artist:
Cursed Ruin
Album:
At The Hour Of Necromancy
Country:
USA
Genre: Raw Black MetalQuality:
[email protected]
Size:
94 Mb
Traсklist:
1. Red Casket
2. Tattered Sail
3. At The Hour Of Necromancy
4. Day Of Impalement
5. Burn The Church
6. Militia Of Demons
7. Revelations Battle 666
8. Tormented Existence
9. Black Wolf
10. Sadomasochist
Line-Up:
Lizard - Bass (See also: ex-Queef Huffer, ex-Garsnorkskish Vrendipular, ex-Slounge)
Goremaggot - Drums (See also: Dead Centre, Queef Huffer, Saturnine, Vomit Spawn, ex-Dead Flesh, ex-Extremely Rotten, ex-Scab Maggot)
Killem Koresh - Vocals, Guitars (See also: Music Distroyer, Necronaunce, ex-Queef Huffer)
Download:
--------------------------------------------------------
Depositfiles.ru
Uploaded.net
Turbobit.net
Rusfolder.com
Информация
Посетители, находящиеся в группе Гости, не могут оставлять комментарии к данной публикации.