Sectorial - We Are The Titan's Rising Ashes (2015)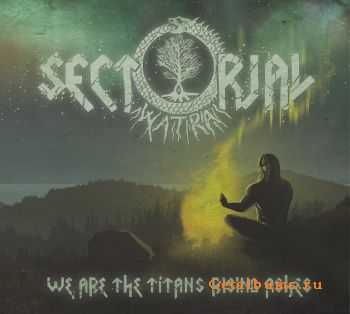 Sectorial - We Are The Titan's Rising Ashes (2015)
Death / Black Metal



Country: Ukraine
Quality: Mp3,CBR 320 kbps
Size: 94 mb
Tracklist:
01. Enough Skills?
02. Tree Eater
03. ...Will Be There...
04. Young Shoots
05. Abysmal
06. The Embers
07. With Own Tacit Agreement
08. Summer Night: Breath of the Boundless Steppes
09. Autumn Silence Is Covered With Ice
10. Predator's Intents

Download:
Информация
Посетители, находящиеся в группе Гости, не могут оставлять комментарии к данной публикации.