Suicidal Nihilism - Within The Insane Asylum (2011) (LOSSLESS)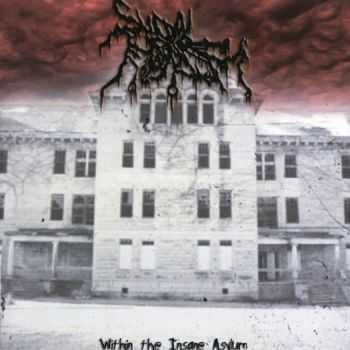 Исполнитель: Suicidal Nihilism
Страна: Italy
Альбом: Within The Insane Asylum
Жанр: Depressive Black Metal
Год выхода: 2011
Кол-во композиций: LE CREPUSCULE DU SOIR/LCDS034/4
Формат: 789 kbps FLAC [image. cue. log. CD Scans]
Размер: 214.73 Mb
Файлообменник: Depositfiles/Rusfolder

1. Into The Madness (Intro) 2'51
2. Stage One - Through Lobotomy And Paranoidal Walking 12'12
3. Stage Two - Return To The White Building In Insane Delight 11'47
4. Stage Three - Supplications At Ward Before A Tragic Suicide 10'45

Matrix/Runout: HURRI1351



Download:

Информация
Посетители, находящиеся в группе Гости, не могут оставлять комментарии к данной публикации.