Gloomy Grim - Grimoire (2014) (LOSSLESS)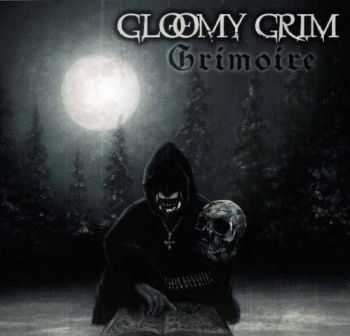 Исполнитель: Gloomy Grim
Страна: Finland
Альбом: Grimoire [Demo EP, promo CD-R]
Жанр: Black Metal
Год выхода: 2014
Кол-во композиций: 4 [CD-Rip] MURDHER/MURDHERDEM01
Формат: 929 kbps FLAC [image. cue. log. CD Scans]
Размер: 129.05 Mb
Файлообменник: Rusfolder

1. Rise Of The Great Beast 4'38
2. The Mist 5'10
3. Beyond The Hate 5'03
4. Trapped In Eternal Darkness 4'02

Matrix/Runout [mirrored]: RFD80M-79247 80
Limited to 200 copies



Download:

Информация
Посетители, находящиеся в группе Гости, не могут оставлять комментарии к данной публикации.