Dark Fortress - Profane Genocidal Creations (2003)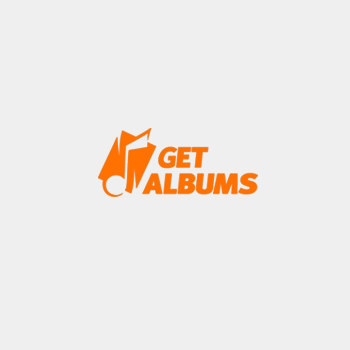 Исполнитель: Dark Fortress
Альбом: Profane Genocidal Creations
Год выхода: 2003
Страна: Germany
Стиль: Melodic Black Metal
Формат: mp3
Качество: 320kbps
Размер: 154mb
Треклист:

1. Introduction
2. Defiance Of Death
3. Passage To Extinction
4. In Morte Aeternitas
5. Moribound Be Thy Creation
6. Through Ages Of War
7. Blood Of The Templars
8. Warlord (Face The Angel Of Pestilence)
9. Battles Rage In The Infernal Depth
10. A Fortress Dark

Скачать | Download:


Информация
Посетители, находящиеся в группе Гости, не могут оставлять комментарии к данной публикации.