In Flames - Clayman (2000) [Two Different Edition] [LOSSLESS]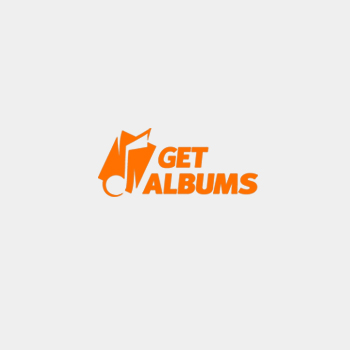 Исполнитель: In Flames
Страна: Sweden
Альбом: Clayman
Жанр: SM Death Metal
Год выхода: 2000
Кол-во композиций: 13 [CD-Rip]
Формат: 1083+1065 kbps FLAC [image.cue. log. Full scans/CD Scans]
Размер: 424.51 Mb+356.61 Mb
Файлообменник: Depositfiles/ifolder

Tреклист:
1.Bullet Ride 4'42
2. Pinball Map 4'07
3.Only For The Weak 4'55
4.... As The Future Repeats Today 3'28
5.Square Nothing 3'56
6.Clayman 3'27
7.Satellites And Astronauts 5'01
8.Brush The Dust Away 3'15
9.Swim 3'13
10.Suburban Me 3'34
11.Another Day In Quicksand 3'48
12.Strong And Smart 2'23
13.World Of Promises 4'07*

*Bonus Track only Reloaded Edition

Reloaded US Edition 2009 - NUCLEAR BLAST RECORDS / NB 2207-2
Re-release remastered with bonus track and enhanced part [screensavers]
Japan First Edition 2000 - TOY'S FACTORY / TFCK-87214



Download:

Информация
Посетители, находящиеся в группе Гости, не могут оставлять комментарии к данной публикации.