Death - Spiritual Healing 1990 [US First Press] [LOSSLESS]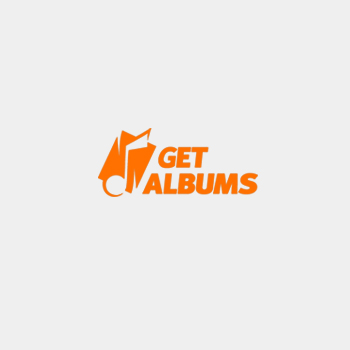 Исполнитель: Death
Страна: USA
Альбом: Spiritual Healing
Жанр: Technical Death
Год выхода: 1990
Кол-во композиций: 8 [CD-Rip] RELATIVITY RECORDS [COMBAT] 88561-2011-2
Формат: 950 kbps FLAC [image.cue.log. CD scans]
Размер: 299.53 Mb
Файлообменник: Depositfiles/ifolder

Tреклист:
01. Living Monstrosity
02. Altering The Future
03. Defensive Personalities
04. Within The Mind
05. Spiritual Healing
06. Low Life
07. Genetic Reconstruction
08. Killing Spree



Download / Скачать:


Информация
Посетители, находящиеся в группе Гости, не могут оставлять комментарии к данной публикации.