Armoured Angel - Angel of the Sixth Order 1998 [LOSSLESS]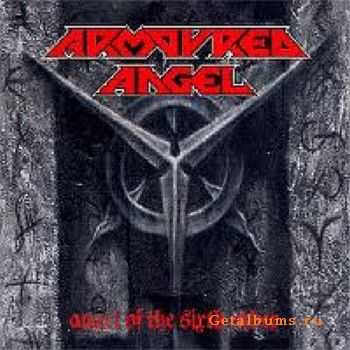 Исполнитель: Armoured Angel
Страна: Australia
Альбом: Angel of the Sixth Order
Жанр: Death Metal
Год выхода: 1998
Кол-во композиций: 9 [CD-Rip] ABYSMAL SOUNDS RECORDS
Формат: 1084 kbps FLAC [image.cue. log. CD scans]
Размер: 333.47 Mb
Файлообменник: Depositfiles/ifolder

Tреклист:
01.Whore of Babylon 06:08
02.Eve of Temptation 04:25
03.Seven Angels 04:01
04.Crucifiction 03:57
05.Gadarene Swine 05:23
06.Spear of Destiny 05:48
07.Cervical Slut 03:28
08.Thy Blood Eterne 05:19
09.Carved in Sin 03:49



Download / Скачать:

Информация
Посетители, находящиеся в группе Гости, не могут оставлять комментарии к данной публикации.