Entombed - Morning Star 2001 [LOSSLESS]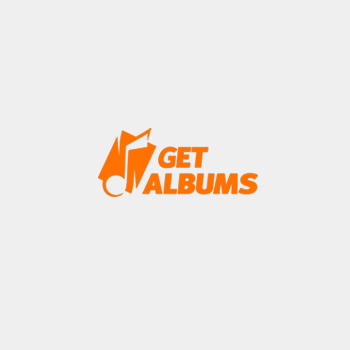 Исполнитель: Entombed
Страна: Sweden
Альбом: Morning Star
Жанр: Death Metal
Год выхода: 2001
Кол-во композиций: 12 [CD-Rip] THREEMAN RECORDIGS/MUSIC FOR NATIONS CDMFN 265
Формат: 1071 kbps FLAC [image.cue.log. CD scans]
Размер: 287.95 Mb
Файлообменник: Depositfiles/ifolder

Tреклист:
1. Entombed/Chief Rebel Angel
2. I For An Eye
3. Bringer Of Light
4. Ensemble Of The Restless
5. Out Of Heaven
6. Young Man Nihilist
7. Year One Now
8. Fractures
9. When It Hits Home
10. City Of Ghosts
11. About To Die
12. Mental Twin




Download / Скачать:


Информация
Посетители, находящиеся в группе Гости, не могут оставлять комментарии к данной публикации.