Edge Of Sanity - Infernal 1997 [Japan Edition] [LOSSLESS]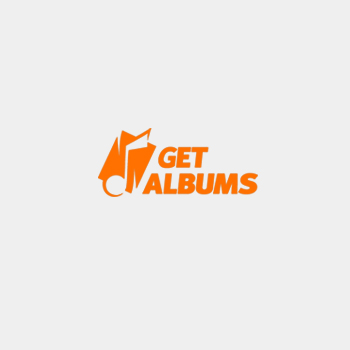 Исполнитель: Edge Of Sanity
Страна: Sweden
Альбом: Infernal
Жанр: Death Metal
Год выхода: 1997
Кол-во композиций: 11 [CD-Rip] BLACK MARK PRODS/VICTOR ENT. INC. VICP-5859
Формат: 1062 kbps FLAC [image.cue.log. CD scans]
Размер: 384.39 Mb
Файлообменник: Depositfiles/ifolder/galaxy-file

Tреклист:
01.Hell Is Where The Heart Is 05:27
02.Helter Skelter 02:28
03. 15:36 04:54
04.The Bleakness Of It All 03:31
05.Damned (By The Damned) 05:31
06.Forever Together Forever 04:27
07.Losing Myself 03:38
08.Hollow 04:26
09.Inferno 03:28
10.Burn The Sun 06:30
11.The Last Song 05:33



Download / Скачать:

Информация
Посетители, находящиеся в группе Гости, не могут оставлять комментарии к данной публикации.