Obsecration - The Art Of Butchery (2010)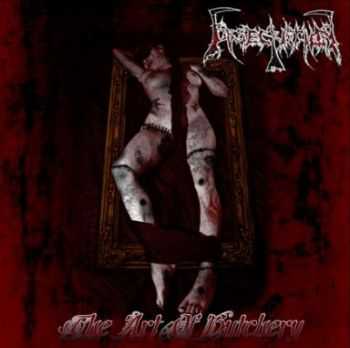 Исполнитель:
Obsecration
Альбом:
The Art Of Butchery
Год выхода: 2010
Страна: Greece
Жанр: Old School Death
Время: 00:41:37
Качество: MP3 320kbps
Размер: 85 MB
Треклист:
1. Lamb to the blasphemy
2. Chronicles of sadism
3. The art of butchery
4. Our terminal fate (the inheritors of pain prt. vi)
5. Sadness contemplates one's past life (the atonement a.d. 2009)
6. Oblivious... to ritual
7. The temple of the red erebus
8. The serenity of the crystallized sentiments (hyperborea prt. 1)
9. Battle against the nightmarish nothing (hyperborea prt. 2)
Информация
Посетители, находящиеся в группе Гости, не могут оставлять комментарии к данной публикации.