Sorcery - Arrival at Six (2013) [LOSSLESS]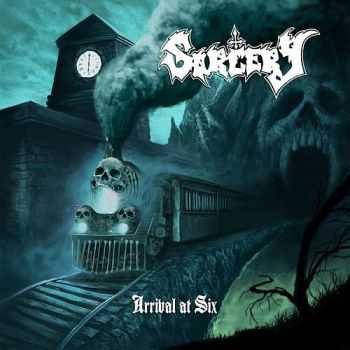 Исполнитель: Sorcery
Альбом: Arrival at Six
Страна: Sweden
Жанр: Death Metal
Год выхода: 2013
Кол-во композиций: 9 [CD-Rip] XTREEM MUSIC/XM 120 CD
Формат: 1107 kbps FLAC [image.cue.log. CD scans]
Размер: 338.14 Mb
Файлообменник: Depositfiles/Rusfolder

Tреклист:
1. We Who Walk Among The Dead
2. Created From Darkness And Rage
3. Master Of The Chains
4. United Satanic Alliance
5. Arrival At Six
6. Warbringer
7. Maculated Life
8. Beyond The Wall
9. Reborn Through Hate



Download:

Информация
Посетители, находящиеся в группе Гости, не могут оставлять комментарии к данной публикации.