Back Door To Asylum - Cerberus Millenia (2014)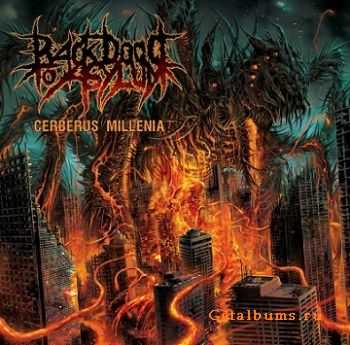 Artist: Back Door To Asylum
Album: Cerberus Millenia
Country: Russia
Genre: Technical Brutal Death Metal
Year: 2014
Format: mp3 CBR 320 kbps
Size: 62 Mb


Tracklist:

1. Manifestations
2. Auroral Plasmagenesis
3. Inception to Genocide
4. Unconditional Devoration
5. Gravity Inverse
6. Pitch Black Purity
7. Threads of the Wounded
8. Cerberus Paradigm
9. The Convergence Process

Download:
Информация
Посетители, находящиеся в группе Гости, не могут оставлять комментарии к данной публикации.