Hanged Ghost - The Attraction Of Oblivion (2013) [LOSSLESS]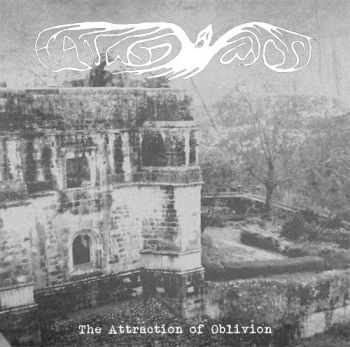 Исполнитель: Hanged Ghost
Страна: Portugal
Альбом: The Attraction Of Oblivion [Limited Edition]
Жанр: Doom Metal, Death Metal
Год выхода: 2013
Кол-во композиций: 4 [CD-Rip] ALTARE PRODS/LABYRINTHCD002
Формат: 882 kbps FLAC [image. cue. log. CD Scans]
Размер: 287.10 Mb
Файлообменник: Rusfolder

Tреклист:
1. Conceived In Pestilent Womb 11'20
2. Death Extraction Methodology 13'20
3. Disastrous Lithomancy 10'36
4. S.I.D.A. 9'29

Matrix / Runout: 11794B1 ww.mobineco.com (SM1-DA0208/2A) IFPI LP50
Released on CD, limited to 200 copies.

Download:

Информация
Посетители, находящиеся в группе Гости, не могут оставлять комментарии к данной публикации.