Darkthrone - Goatlord (1996) (LOSSLESS)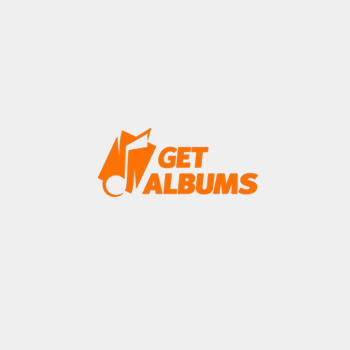 Исполнитель: Darkthrone
Страна: Norway
Альбом: Goatlord (Original edition)
Жанр: Death Metal
Год выхода: 1996
Кол-во композиций: 10 [CD-Rip] MOONFOG/FOG013
Формат: 889 kbps FLAC [image.cue. log. CD scans]
Размер: 244.85 Mb
Файлообменник: Rusfolder

1. Rex (Vocals [First Scream Guest Appearance] – Satyr) 3'48
2. Pure Demoniac Blessing 2'35
3. (The) Grimness Of Which Shepherds Mourn 4'23
4. Sadomasochistic Rites (Vocals [First Scream Guest Appearance] – Satyr) 4'03
5. As Desertshadows 4'42
6. In His Lovely Kingdom 3'24
7. Black Daimon 3'50
8. Toward(s) The Thornfields 3'36
9. (Birth Of Evil) Virgin Sin 3'25
10. Green Cave Float 4'01

Matrix/Runout: TOCANO DK 20793

Originally intended as the second Darkthrone release after Soulside Journey.
The recording is an instrumental rehearsal tape, vocals weren't added until 1994 and it was finally released in 1996.
Shotly after this recording they decided to abandon the death metal style in favor of black metal and instead went on to record A Blaze In The Northern Sky.

Recorded in the darkest hell year '91.
Goatlord is a rehearsal tape recorded in '90-'91.
Vocals done in '94.
This album was ment to be the second in line of releases, but stands unavailable until now [1996].
Artwork designed Friday 13th, '96.




Информация
Посетители, находящиеся в группе Гости, не могут оставлять комментарии к данной публикации.