Arch Enemy - Stigmata (2009 Deluxe) (1998)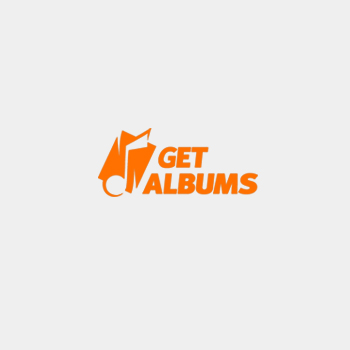 Исполнитель: Arch Enemy
Альбом: Stigmata
Год выхода: (2009 Deluxe) 1998
Страна: Sweden
Стиль: Death Metal
Формат: mp3
Качество: 320kbps
Размер: 170mb
Треклист:

1. Beast Of Man
2. Stigmata
3. Sinister Mephisto
4. Dark Of The Sun
5. Let The Killing Begin
6. Black Earth
7. Hydra
8. Tears Of The Dead
9. Vox Stellarum
10. Bridge Of Destiny
11. (Japanese bonus) Diva Satanica
12. (Japanese bonus) Damnation Ways
13. Diva Satanica (Live)
14. Beast of Man (Live)
15. Bass Intro - Tears of the Dead (Live)
16. Bridge of Destiny (Live)

Daniel Erlandsson Drums (on "Beast of Man")
Martin Bengtsson Bass
Christopher Amott Guitars
Michael Amott Guitars
Johan Liiva Vocals
Guest/Session
Peter Wildoer Drums
Fredrik Nordström Keyboards, Piano

Скачать | Download:


Информация
Посетители, находящиеся в группе Гости, не могут оставлять комментарии к данной публикации.