Arch Enemy - Burning Bridges (2009 Deluxe) (1999)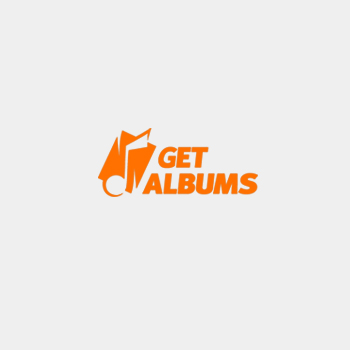 Исполнитель: Arch Enemy
Альбом: Burning Bridges
Год выхода: (2009 Deluxe) 1999
Страна: Sweden
Стиль: Death Metal
Формат: mp3
Качество: 320kbps
Размер: 172mb
Треклист:

01. The Immortal
02. Dead Inside
03. Pilgrim
04. Silverwing
05. Demonic Science
06. Seed Of Hate
07. Angelclaw
08. Burning Bridges
09. Fields of Desolation (1999 version)
10. Star Breaker (Judas Priest cover)
11. Aces High (Iron Maiden cover)
12. Scream Of Anger (Europe cover)
13. The Immortal (Live in Japan '99)
14. Dead Inside (Live in Japan '99)
15. Pilgrim (Live in Japan '99)
16. Silverwing (Live in Japan '99)

Johan Liiva Vocals
Daniel Erlandsson Drums
Sharlee D'Angelo Bass
Christopher Amott Guitars
Michael Amott Guitars
Guest/Session
Per Wiberg Piano, Mellotron
Fredrik Nordström Keyboards

Скачать | Download:


Информация
Посетители, находящиеся в группе Гости, не могут оставлять комментарии к данной публикации.