Destroy Judas - Wake (2011)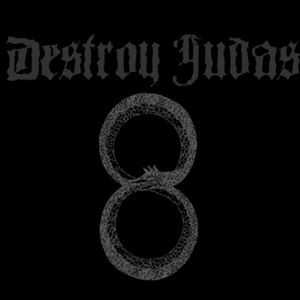 Исполнитель:
Destroy Judas
Альбом:
Wake
Год выхода: 2011
Страна: USA
Жанр: Post-Metal/Sludge
Время: 49:07
Качество: mp3, CBR, 320 kbps
Размер: 112 Mb
Треклист:
1. Wake
2. To The Sea
3. Seek The End
4. Drown
Seth Matthew Baker (guitar, vocals)
Nicolas Joseph Bernardi (drums, percussion, samples)
Steven Thomas Burda (guitar, vocals)
Daniel Patrick Kaufman (guitar, vocals)
Steven Michael Nelson (bass, vocals)
" We come from a long list of different bands (Mindrot, Phobia, Eyes of Fire, Asunder, Lachrymose, Noctuary, Winterthrall, Deathevokation, Dystopia, Semtex Vest, Dead America, Crisis, etc..). We all have grown up together in OC and known each other (mostly) for a long time, and until I get something else interesting up here, this will have to do "
Информация
Посетители, находящиеся в группе Гости, не могут оставлять комментарии к данной публикации.