Machine Head - The Blackening 2007 [LOSSLESS]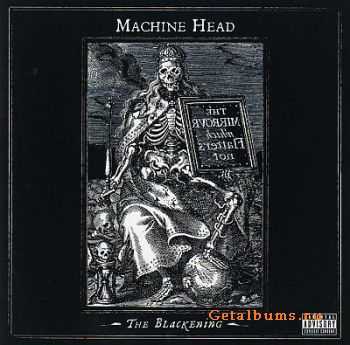 Исполнитель: Machine Head
Страна: USA
Альбом: The Blackening
Жанр: Thrash Metal, Groove Metal
Год выхода: 2007
Кол-во композиций: 8 [CD-Rip] ROADRUNNER RECORDS RR 8016-2
Формат: 981 kbps FLAC [image.cue. log. CD scans]
Размер: 434.36 Mb
Файлообменник: Depositfiles/ifolder

Tреклист:
1.Clenching the Fists of Dissent 10:35
2.Beautiful Mourning 04:49
3.Aesthetics of Hate 06:34
4.Now I Lay Thee Down 05:34
5.Slanderous 05:17
6.Halo 09:03
7.Wolves 09:04
8.A Farewell to Arms 10:12



Download / Скачать:

Информация
Посетители, находящиеся в группе Гости, не могут оставлять комментарии к данной публикации.