Sagittarius - Sanity Of Madness 1995 [LOSSLESS]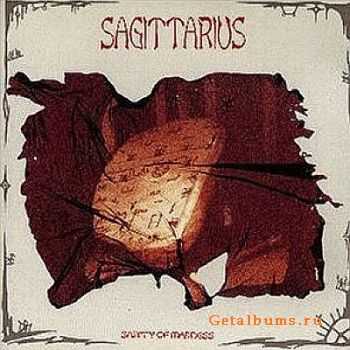 Исполнитель: Sagittarius
Страна: Norway
Альбом: Sanity Of Madness
Жанр: Heavy/Progressive Metal
Год выхода: 1995
Кол-во композиций: 9 [CD-Rip] VOICES OF WONDER RECORDS AS VOW 049
Формат: 1008 kbps FLAC [image.cue. log. CD scans]
Размер: 387.41 Mb
Файлообменник: Depositfiles/ifolder

ДОСТАТОЧНО РЕДКОЕ ИЗДАНИЕ.

Tреклист:
1.Explorer
2.Elements
3.Child Molester
4.The Tale
5.Believe Me
6.T.T.-S.T.
7.Nameless Man
8.Silvertear
9.Sanity of Madness

Download / Скачать:


Информация
Посетители, находящиеся в группе Гости, не могут оставлять комментарии к данной публикации.