Demons & Wizards - Touched By The Crimson King (Special Edition) 2005 (Lossless+MP3)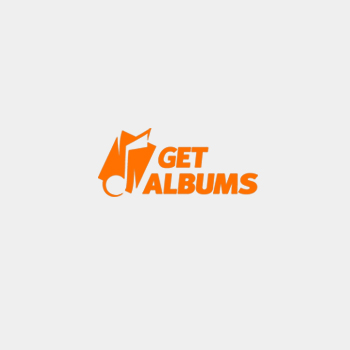 Исполнитель: Demons & Wizards
Альбом: Touched By The Crimson
Страна: USA/Germany
Жанр: Heavy Metal/Power Metal
Год: 2005
Формат: FLAC Lossless/MP3 CBR 320 kbps (CD Rip Кодер: LAME 3.93)
Размер: 474 Мb/150 Mb
Файлообменник: Depositfiles;Rapidgator;
Второй альбом совместного проекта фронтмена Blind Guadian Hansi Kurch`a и лидера Iced Earth Jon`a Shaffer`a. В музыкальном плане альбом явлется логическим продолжением заданного на первом альбоме музыкального курса...
Треклист:
01. Crimson King 05:47
02. Beneath These Waves 05:12
03. Terror Train 04:47
04. Seize the Day 05:22
05. The Gunslinger 05:16
06. Love's Tragedy Asunder 05:28
07. Wicked Witch 03:32
08. Dorian 06:37
09. Down Where I Am 04:54
10. Immigrant Song (Led Zeppelin cover) 02:29
11. Lunar Lament 04:04
12. Wicked Witch (slow version) 03:57
13. Spatial Architects 05:46
14. Beneath These Waves (radio edit) 03:40
Demons & Wizards
:
Hansi Kursch — Vocals (Blind Guardian)
Jon Schaffer — Guitars & Bass (Iced Earth)
Former/past member(s) :
Guest musicians:
Jim Morris — Lead Guitar
Rubin Drake — Bass (second album)
Mark Prator — Drums (first album) (session for Iced Earth and Unearthed, Ralph Santolla, Levitation, Millenium (US)
Bobby Jarzombek — Drums (second album) (Iced Earth, Riot, Halford, Spastic Ink, Juggernaut (US), Painmuseum, Happy Kitties, Sebastian Bach & Friends, John West, WInterkat, Dirty Water)
Live Guests:
Ritchie Wilkinson — Guitars (Angel Dust (Ger), Silencer (US), Very Bad Things, Drop Dead)
Oliver Holzwarth — Bass (Sieges Even, Val'Paraiso, Blind Guardian, Paradox (Ger), Coldseed, Sodom, Looking-Glass-Self)
Richard Christy — Drums (Burning Inside, Rick Renstrom, Acheron (US), Death, Control Denied, Iced Earth, Leash Law, Public Assassin, Tiwanaku, Syzygy (US), Bung Dizeez, guest for Crotchduster, Incantation, Monument of Bones)
Скачать: Lossless
Скачать: MP3
Информация
Посетители, находящиеся в группе Гости, не могут оставлять комментарии к данной публикации.