Adrián Barilari - Canciones Doradas (2007)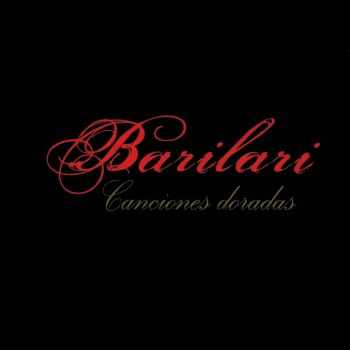 Исполнитель:
Adrián Barilari
Альбом:
Canciones Doradas
Год выхода: 2007
Страна: Argentina
Жанр: Heavy / Power Metal
Время: 47:28
Качество: 192 kbps
Размер: 66 Mb
Треклист:
01. Todavía No Encontré Lo Que Estoy Buscando (I Still Haven't Found What I'm Looking For – U2)
02. Como Yo Nadie Te Ha Amado (This Ain't a Love Song - Bon Jovi)
03. Amor de Mi Vida (Love of My Life – Queen)
04. Para Estar Contigo (To Be With You – Mr. Big)
05. Ni Un Segundo Quiero Perder (I Don't Want to Miss a Thing - Aerosmith)
06. Ángel (Angels - Robbie Williams)
07. Así es la Vida (That's Life - Frank Sinatra)
08. Pasión Prohibida (Alianza/Barilari Bistolfi)
09. Fragilidad (Fragile - Sting)
10. Todo Lo Que Hago, Lo Hago Por Ti (I Do It For You - Bryan Adams)
Информация
Посетители, находящиеся в группе Гости, не могут оставлять комментарии к данной публикации.