Harem Scarem - Big Bang Theory (1998) [Japanese Ltd. Ed.]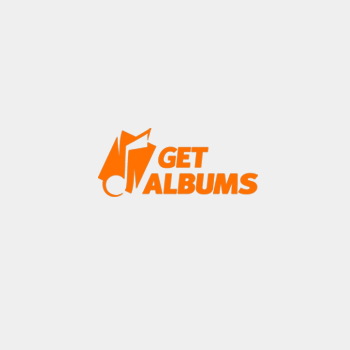 Harem Scarem - Big Bang Theory (1998) [Japanese Ltd. Ed.]
APE: IMAGE+CUE+LOG | 294.31 MB | MP3 CBR 320 kbps | 110.76 MB | SCANS | Time: 39:11
Genre: Hard Rock, Melodic Heavy Metal | Label: Warner Music | Cat.#: WPCR-2010
Harem Scarem have a unique defining sound, yet seem to side step it with each album release. Each record has it's own style and the band have managed to record four studio album's without repeating themselves once while still integrating their key sounds - vocals, harmonies and the guitar sounds. And once again the band have moved a little off center into new territory again. On their debut, Harem Scarem instantly put themselves on the map with a pure Canadian burst of melodic power AOR. With Mood Swings, the band took on the harder edge guitars and big vocals. With Voice Of Reason, it was a tough uncompromising modern record that held their great melodies, but a more complex song structure.
Harem Scarem
Wikipedia
MelodicRock
Amazon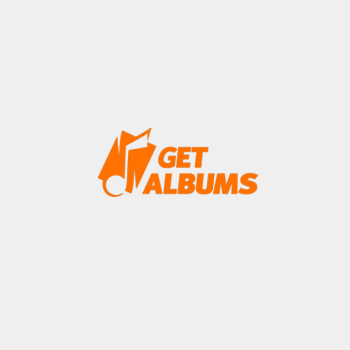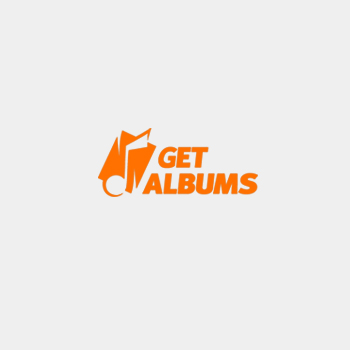 Track Listing
:
1.
So Blind
(3:38)
2. Climb The Gate (3:47)
3. Reload (4:12)
4. Tables Turning (New Version) (4:16)
5. Turn Around (3:21)
6. Seas Of Dissension (4:40)
7. Sometimes I Wish (3:58)
8. Never Have It All (4:02)
9. Lying (3:39)
10. In My State Of Mind (3:38)
Produced by Harry Hess and Pete Lesperance
THE BAND
:
Harry Hess
- Vocals, Keyboards
Pete Lesperance
- Guitars, Backing Vocals, Keyboards
Barry Donaghy
- Bass, Backing Vocals
Darren Smith
- Drums, Backing Vocals
Many thanks to the original uploader: Manstr
**********
Download
: LOSSLESS
Uploaded
|
Depositfiles
|
Turbobit
**********
Download
: MP3
Uploaded
|
Depositfiles
|
Turbobit
Информация
Посетители, находящиеся в группе Гости, не могут оставлять комментарии к данной публикации.