Lizzy Borden - Master Of Disguise (1989) [Japan 1st Press]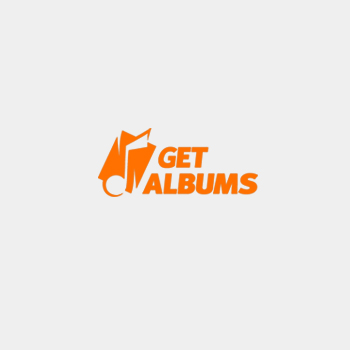 Lizzy Borden - Master Of Disguise (1989) [Japan 1st Press]
FLAC: IMAGE+CUE+LOG | 400.71 MB | MP3 CBR 320 kbps | 135.71 MB | SCANS | Time: 57:22
Genre: Heavy Metal, Power Metal, Progressive | Label: Metal Blade/Pony Canyon Inc. | Cat.#: D22Y0346
1989 should have been a colossal year for Lizzy Borden. The L.A. band's last album, 1987's 'Visual Lies' was still buzzing in the underground and its "Me Against the World" single was a fixture on MTV's Headbanger's Ball. The stage was set for the band's next release to take them to the level at which groups like Queensrÿche and Megadeth rested. But instead of recording another album filled with straight-forward metal anthems, Lizzy Borden unleashed a completely different type of animal on us.
'Master of Disguise' offered much more than the average metalhead at the time could appreciate or really even grasp. Sure, there were songs like "Phantoms" and "Roll Over and Play Dead" that wouldn't have sounded out of place on their earlier, more metal-leaning efforts. But MOD was also filled with elaborate orchestration, horns, and even some pop-informed ballads. Those are the kinds of musical elements that might as well be kryptonite to close-minded metal fans. ~ review by Carlos Ramirez (NoiseCreep.com)
Lizzy Borden
Wikipedia
Metal Storm
NoiseCreep.com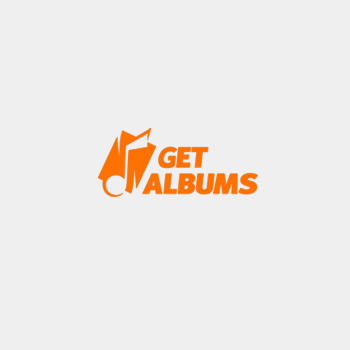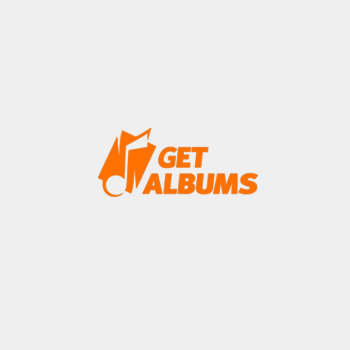 Track Listing
:
1.
Master Of Disguise
(7:25)
2. One False Move (2:50)
3.
Love Is A Crime
(5:27)
4. Sins Of The Flesh (4:35)
5. Phantoms (6:23)
6. Never Too Young (4:52)
7. Be One Of Us (4:06)
8. Psychodrama (4:43)
9. Waiting In The Wings (5:36)
10. Roll Over And Play Dead (4:08)
11. Under The Rose (2:46)
12. We Got The Power (4:31)
Produced by Alex Woltman & Elliot Solomon
Executive Producer: Brian Slagel
THE BAND
:
Lizzy Borden
- vocals
David Michael Philips
- guitars
Ronnie Jude
- guitars
Mychal Davis
- bass
Joey Scott Harges
- drums
William Kidd, Elliot Solomon - keyboards
Tim Stithem - percussion
Mike Razzatti - guitars
Brian Perry, Joey Vera - bass
Many thanks to the original uploader: ikebana
**********
LOSSLESS
Uploaded
|
Depositfiles
|
Turbobit
**********
MP3
Uploaded
|
Depositfiles
|
Turbobit
Информация
Посетители, находящиеся в группе Гости, не могут оставлять комментарии к данной публикации.