Hittman - Hittman (1988) [Japanese Ed.]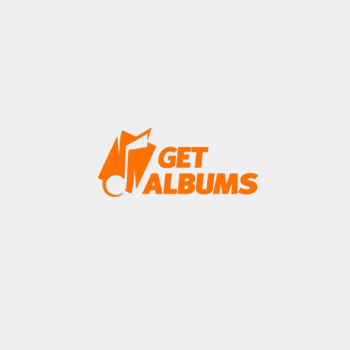 Hittman - Hittman (1988) [Japanese Ed. 1992]
FLAC: IMAGE+CUE+LOG | 280.64 MB | MP3 CBR 320 kbps | 93.98 MB | SCANS | Time: 38:52
Genre: Heavy Metal | Label: Teichiku Records Co., Ltd. | Cat.#: TECX-25265
In the history of Heavy Metal exist innumerable groups "comets" that as long as fast they were appeared, so much fast they were disappeared. One of them is HITTMAN. The group from New York released their first homonymous album in 1988 and made their presence perceptible in the metal scene, leaving a lot of promises for the future.
Hittman were a heavy metal band from New York formed in 1985. Their music was catchy, melodic, but at the same time energetic. They rock hard but not brutal, well played yet never getting complex with a singer recognize among thousands. Musically they were close contenders for the QUEENSRYCHE memory cup together with SCREAMER (even though HITTMAN had an added shot of KANSAS during their "Power" times). The first recording of the New Yorkans was the "Metal Sport" demo in 1985, but despite good reviews it took three long years until a label took the chance and brought the band closer to a wider audience. From the five demo tracks only the title track managed to get on the album. HITTMAN musically are brothers in crime of RYCHE, slightly progressive Melodic Metal of the highest category, with great melody-lines and song-structures and with Dirk Kennedy an excellent singer. And at times they even reach the dramatic atmosphere of SAVATAGE.
BNR Metal Pages
GLORYDAZE Music
Amazon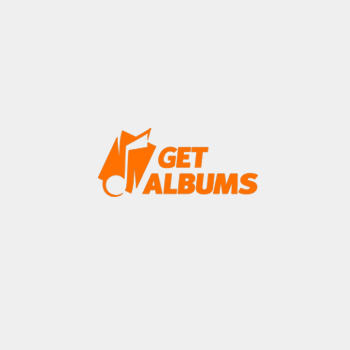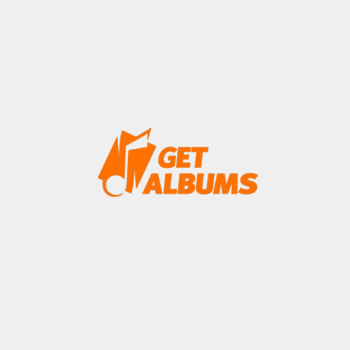 Track Listing
:
1.
Metal Sport
(4:18)
2. Dead On Arrival (3:34)
3. Will You Be There? (4:36)
4. Breakout (5:19)
5. Backstreet Rebels (4:28)
6. Caught In The Crossfire (4:21)
7. Secret Agent Man (Johnny Rivers cover) (3:04)
8. Behind The Lines (4:47)
9. The Test Of Time (4:25)
Produced by HittMan, Jim Morris & Tom Morris
THE BAND
:
Dirk Kennedy - vocals
Jim Bachi - guitars
John Kristen - guitars
Mike Buccel - bass
Chuck Kory - drums
Many thanks to the original uploader: ikebana
********
LOSSLESS
Uploaded
|
Depositfiles
|
Turbobit
********
MP3
Uploaded
|
Depositfiles
|
Turbobit
Информация
Посетители, находящиеся в группе Гости, не могут оставлять комментарии к данной публикации.