Giuntini - Project IV (2013)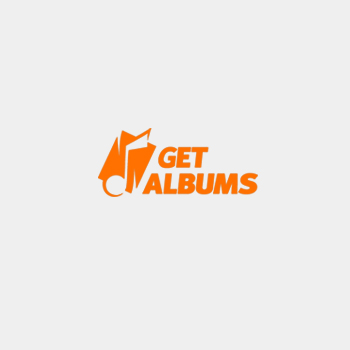 Giuntini - Project IV (2013)
FLAC: IMAGE+CUE+LOG | 497.46 MB | MP3 CBR 320 kbps | 164.63 MB | SCANS | Time: 57:38
Genre: Hard Rock, Heavy Metal | Label: Escape Music Ltd. | Cat.#: ESM253
Handling all vocals once again on "Project IV" is none other than Tony Martin (ex-Black Sabbath), with the help of Ezio Secomandi (on drums), Dario Patti (on keyboards) and Fulvio Gaslini (on bass). "I wanted to have Tony again" explains Aldo, "because he is my favourite voice and I think that the blend of our styles is just perfect!" Project IV promises to be like a breath of fresh air and will please the long time fans as well as the new ones, which are bound to fall in love with this great new Album.
Aldo Giuntini
Wikipedia
Escape Music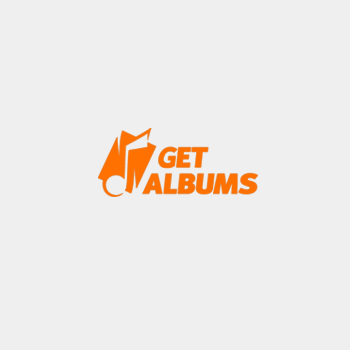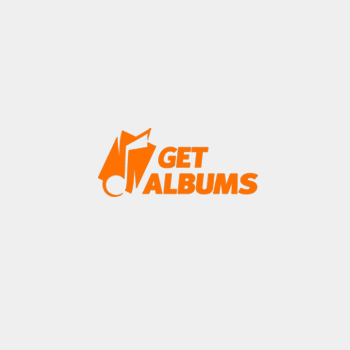 Track Listing
:
1. Perfect Sorrow (3:08)
2.
Born in the Underworld
(5:17)
3. Shadow of the Stone (3:58)
4. Cured (4:08)
5. I Don't Believe in Fortune (4:03)
6. If the Dream Comes True (4:45)
7. The Rise and Fall of Barry Lyndon (4:33)
8.
Bring on the Night
(4:20)
9. Not the Jealous Kind (4:32)
10. Saint or Sinner (3:58)
11. Last Station: Nightmare (5:19)
12. How the Story Ends (Megadeth cover) (4:24)
13. Truth Never Lie (5:13)
Produced by
Darío Mollo
THE BAND
:
Aldo Giuntini (ex-Cryin' Earth, ex-Sky Drivers) - Guitars
Tony Martin (Rondinelli, The Cage, Tony Martin, Silver Horses, ex-Black Sabbath, ex-Empire, ex-Cozy Powell's Hammer, ex-M3, ex-The Alliance) - Vocals
Fulvio Gaslini (Voodoo Hill, ex-Crossbones, ex-The Cage) - Bass
Fabbiano Rizzi (Voodoo Hill) - Drums
Roberto Gualdi (Voodoo Hill, The Cage) - Drums
Dario Patti (Voodoo Hill, The Cage) - Keyboards
Liz Vandall (ex-Sahara, Lyraka) - Vocals on 'Bring On The Night'
Many thanks to the original uploader: Ilijan
*********
LOSSLESS
Uploaded
|
Turbobit
|
Rusfolder
*******
MP3
Uploaded
|
Turbobit
|
Rusfolder
Информация
Посетители, находящиеся в группе Гости, не могут оставлять комментарии к данной публикации.